Head to the shop to grab all of our amazing animals fun educational items and gifts.
If you're sending a gift direct to someone else you can add a greetings card to the order and I'll write your message in for you for free before sending, just leave me a note at the checkout!
I'm doing more blogs through this tough time for everyone, including my new series looking at careers that let you carry on your love of animals.
GRAB A FREE SECONDS COLOURING BOOK
I have a batch of colouring books that have been trimmed slightly wrong and are slightly off square, they are still great useable books so rather than them going to waste I want to give them away to you guys for FREE.
Just add them to your order (feel free to grab one of each). They are free with any other purchase. Pick from Alphabet of Amazing Animals and Alphabet of Amazing Dinosaurs.
Welcome to the wonderful world of Button and Squirt.
Explore the amazing animals we share the earth with through our amazing animal range. Check out our Amazing Animal Fact Cards to learn all about some of our favourite unusual animals from around the world. Look through the website to discover lots of great gifts for every animal lover in your life.
All of our amazing animals items are based on my illustrations, my dream is to teach kids all about animals and develop a true passion that they can carry through their lives and want to protect our earth for themselves and the future.
Learn Love Protect
What you guys think of Button and Squirt...
We all LOVE our Amazing Animals Fact Cards! Beautifully drawn with fascinating facts!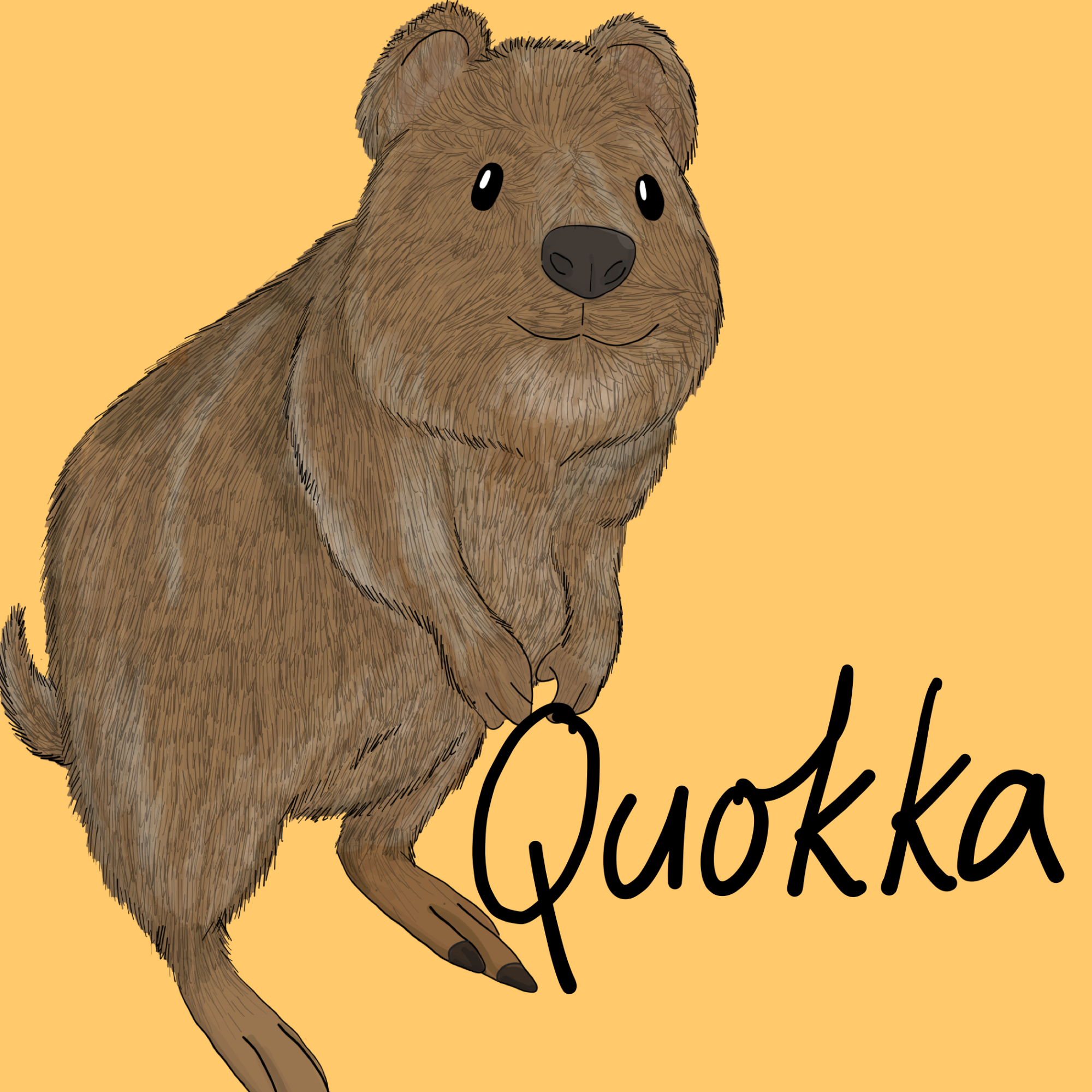 Anything Button and Squirt creates is well loved by both of my children! My four year old loves learning about all the different animals! She tells everyone shes going to be a scientist and save the animals!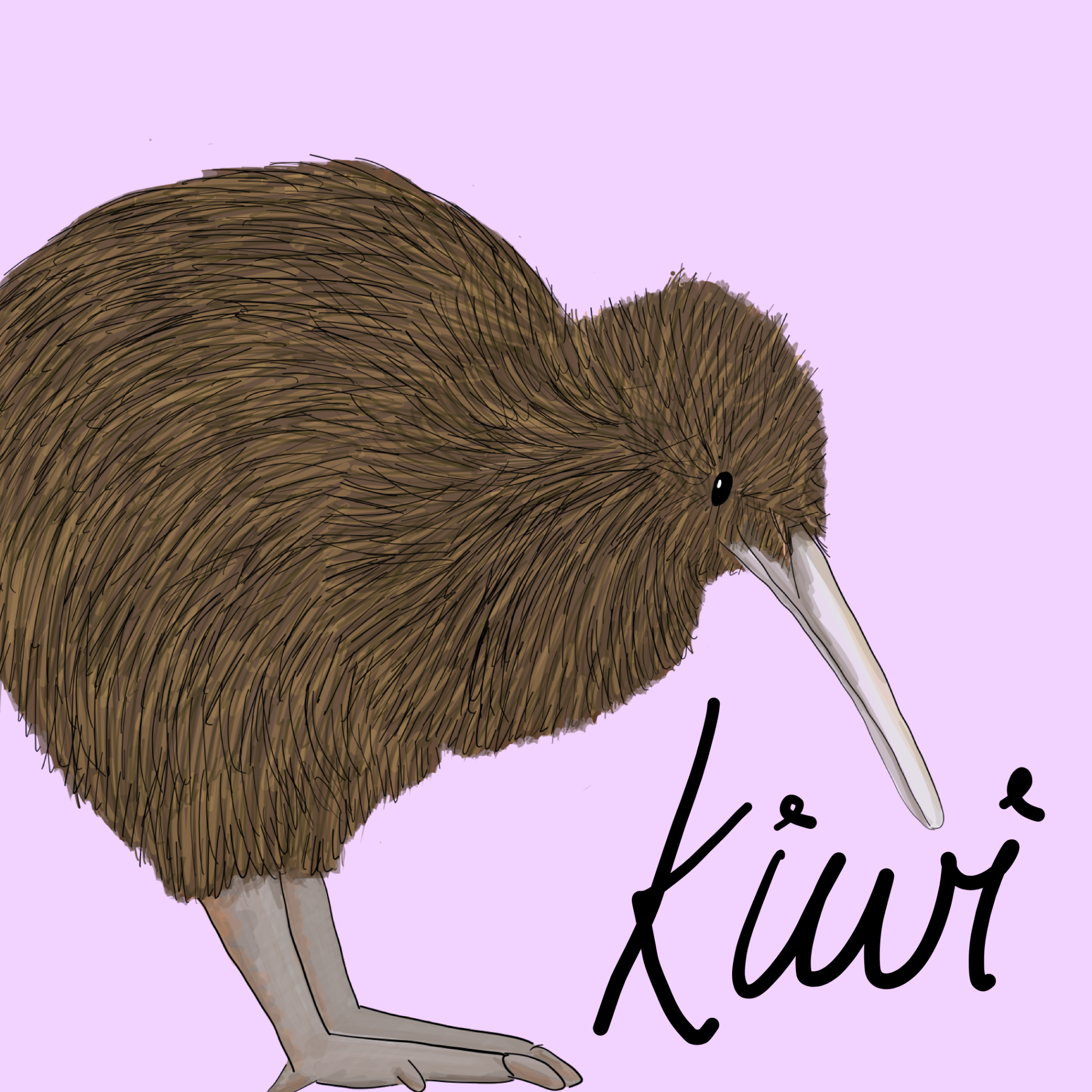 Beautiful quality, always get compliments on my proboscis monkey cushion and jewellery