raising money for our amazing animals
teaching kids about the amazing animals we share the planet with whilst raising money to help protect them
5% from every sale donated to various wildlife and conservation charities
Since I began Button and Squirt and first created the original set of fact cards I have wanted sales of my cards to donate to wildlife and conservation charities. I want my range to teach kids about the amazing animals we share the planet with whilst also raising money to protect them.
5% from every sale (excluding delivery charge) will be donated to a wildlife or conservation charity, the charity will change every couple of months.
Right now we are raising money for the wonderful Cheetah Conservation Fund.
All donations are made through the wonderful Work For Good to ensure we comply with all legal requirements and regulations related to raising money for charity.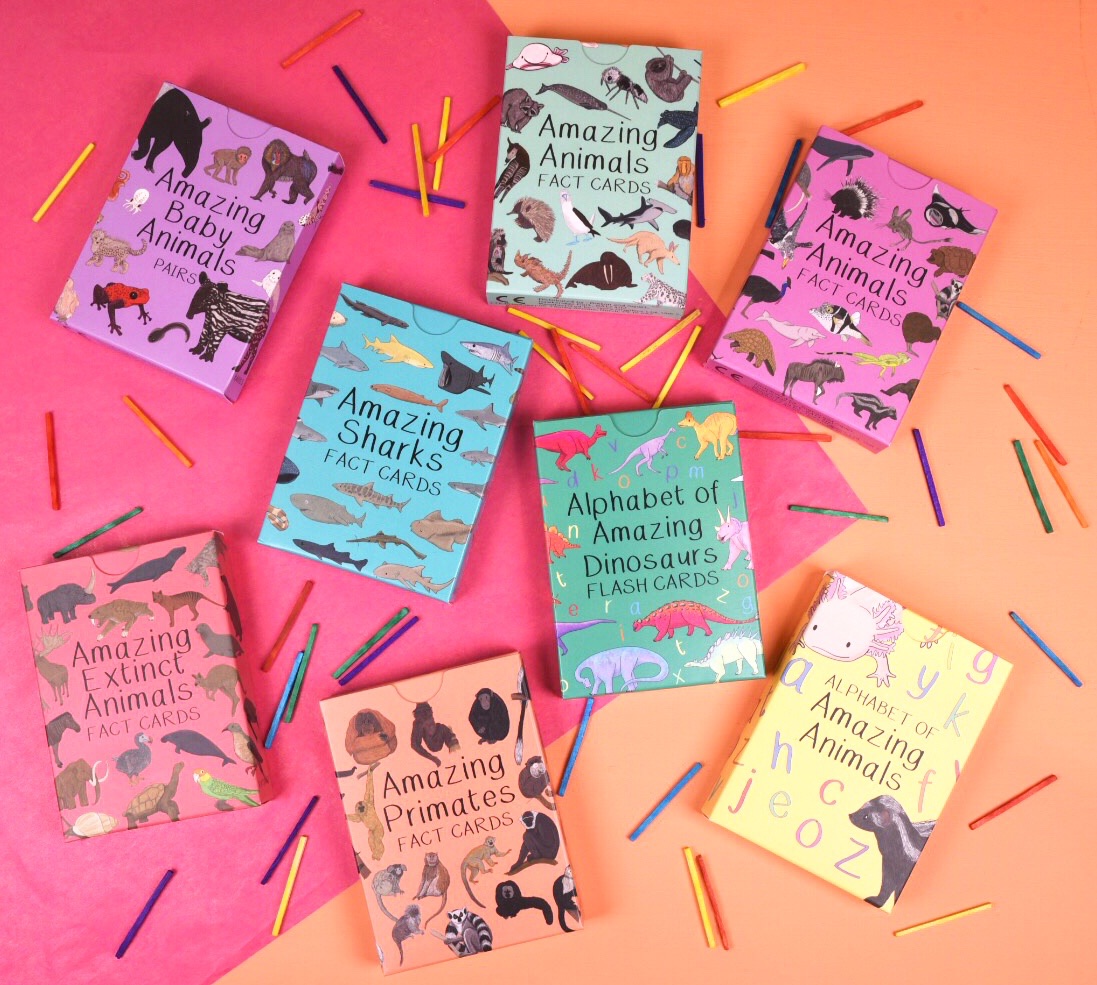 find all our cheetah themed items here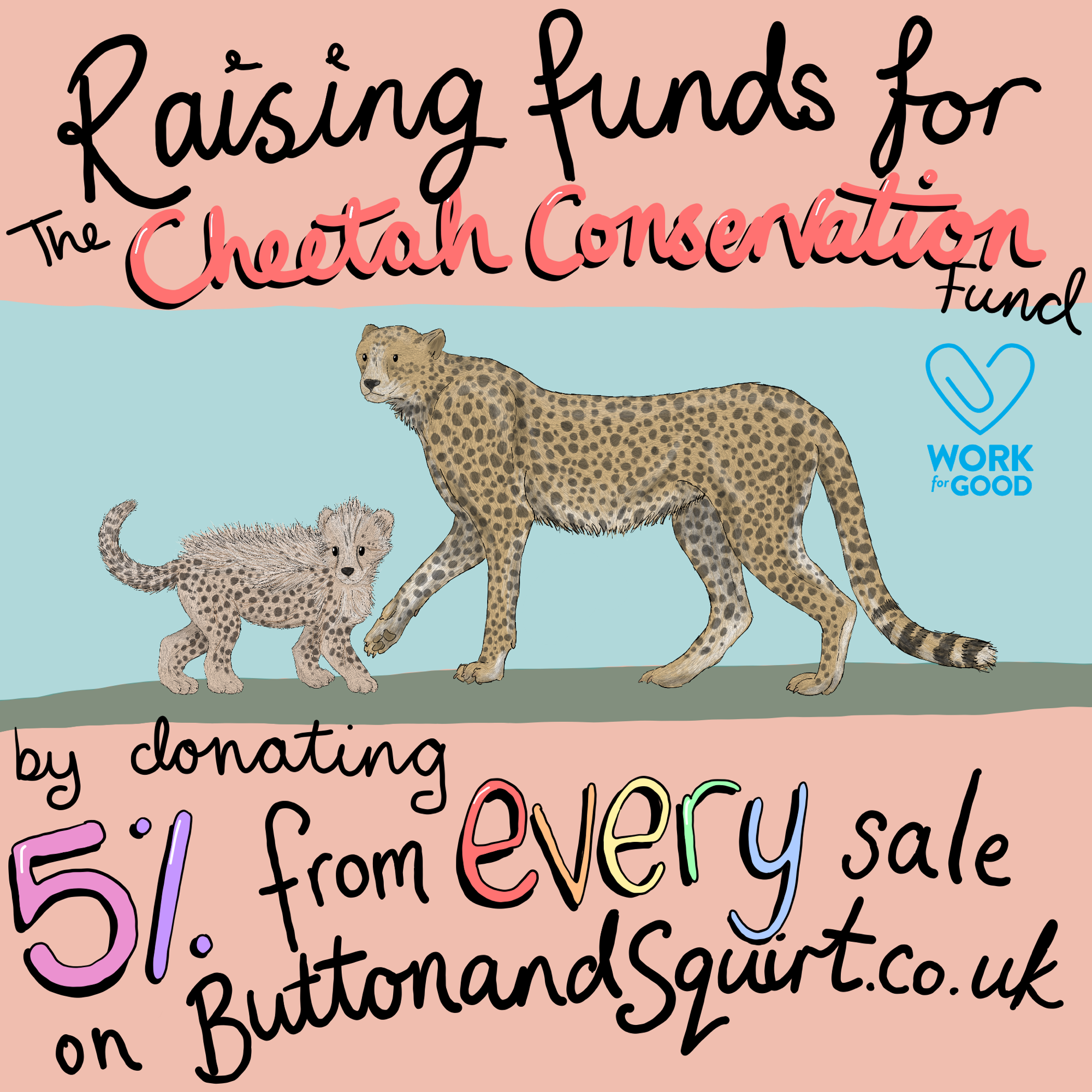 Right now we are raising funds for the wonderful Cheetah Conservation Fund UK
So far we have raised