Here are some of the lovely places you can find my range of Amazing Animals products.
If you would like to become a stockist please visit our new wholesale website and apply for an account
We offer a wide selection of unique gifts and hampers that inspire positive wellness whilst being kind to the planet. Pick from over 60 nature inspired, curated hampers, or build your own box of goodies. We are passionate about our sustainable values, our shop small ethos and making it easy for you to shop plastic free.
The veg patch is all about great products for Kids to play learn and discover many inspired by our love of the great outdoors and nature.
Wonderful fun and inviting toy store in Bath city centre. Full to the brim of beautiful individually chosen toys, games and books. The perfect place to find those Christmas and Birthday presents for every little person in your life.
Southgate Bath, UK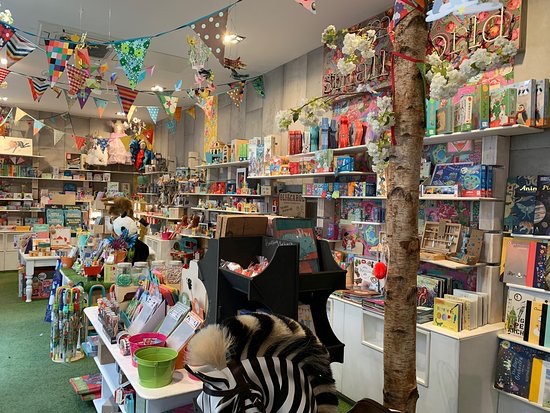 The Sharks trust dreams of a future where sharks thrive within a globally healthy marine ecosystem, they work tirelessly towards that goal through safeguarding the future of sharks through positive change, through science, education, influence and action.
After helping me finish my Amazing Sharks Fact Cards they are now officially stocking them on their website and at events.
Plymouth
https://www.sharktrust.org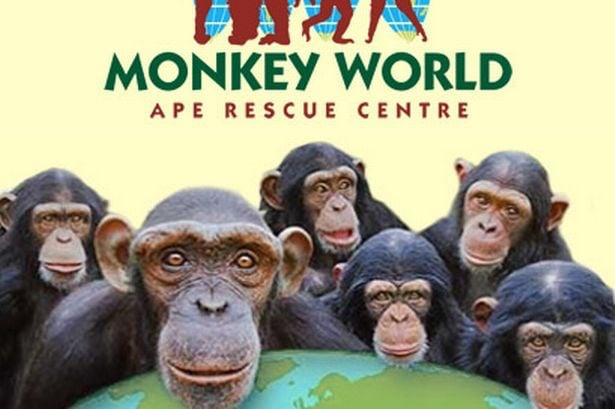 Ape rescue centre, home to hundreds of beautiful primates that have been rescued and are now looked after by the team at Monkey World. You can find special Monkey World Amazing Primates fact cards and colouring books as well as Gibbon and Orangutan Necklaces.
Wareham, Dorset
Walk with the monkeys. Every visit takes you on a path through the forest surrounded by the 140 resident Barbary Macaques that call the forest home. Find our Amazing Primates fact cards and colouring books in the gift shop.
Stoke on Trent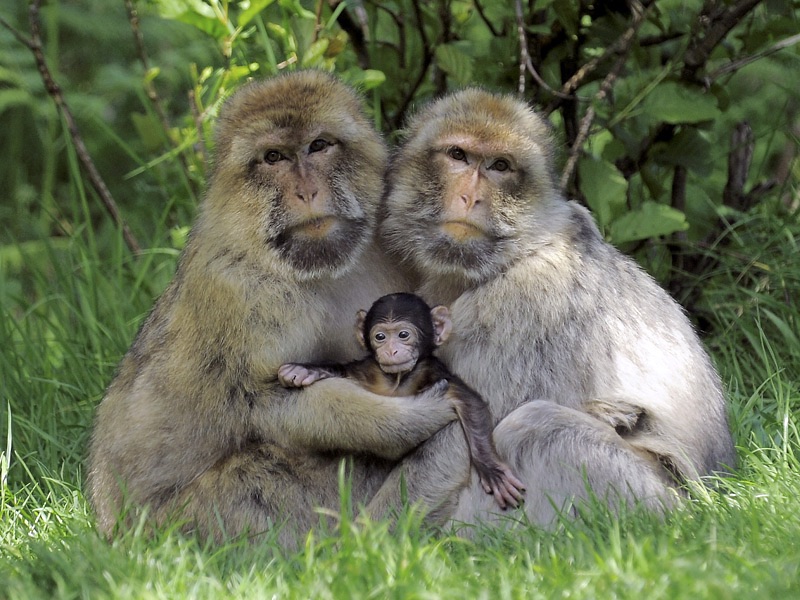 Wonderful online shop selling good stuff for kids. They have spent time seeking out the best kids clothing, accesories and gifts and put it all under one virtual roof to make your shopping that little bit easier.
Now stocking our amazing animals fact cards and alphabet flash cards online.
Enchanted Planet - Online
An independent family affair dedicated to bringing you various products which are from an eco, ethical, sustainable or green source. Find our amazing animals fact cards, notebooks and greetings cards online and at events.

THE TOY SHOP - ROBIN HOODS BAY
Lovely toy shop in Robin Hoods Bay
Lovely toy shop in Chepstow.
16B Moor Street, Chepstow, Monmouthshire, NP16 5BB
Collection of sites across Cumbria including Letting Properties, Caravan Parks & Sales, Lake District & Marina Holidays, Peter Rabbit & Friends Retail and Visitor Attractions
blue diamond garden centre group
Available in a select amount of blue diamond garden centres across the UK.
Bicester Garden Centre, East Bridgford Garden Centre, Cadbury Garden Centre, Bridgemere Garden Centre, Endsleigh Garden Centre, Trentham Garden Centre, and Redfields Garden Centre
Our first USA Stockist.
WildFreeHappyKids' mission is to support kids and parents with amazing tools to help kids learn about this world. Our mission is also to support Wild and Free entrepreneurs, and small business owners that create amazing small batch activities and tools for kids and their parents.
Nestled away in the heart of Devizes, Beeze's & Little B's is a 2-in-1 bricks and mortar shop. A gift shop proudly supporting handmade and independent on one side, and a kids' shop on the other, with a focus on ethically sourced British design.
The Toy Shop is a small independent shop located in the heart of Dartmoor.
We pride ourselves in excellent customer service, product knowledge and stocking toys and children's gifts that are unusual and that you wont find in major toy distributors.
We are passionate about toys that have an educational element and are delighted to see repeat, loyal customers as well as meeting new ones. We look forward to seeing you soon!