Working with Wildlife - An interview with Philip Charles
Posted on
An interview with.....
This is a new series of blogs, of interviews with some wonderful people who work within the animal industry, from zoo keepers, to museum curators and everything in between and those that are on the path to working in these positions too. Be inspired for a future where you can combine your love of animals with your day job. I hope you enjoy these interviews, that you can learn something from them and they can inspire you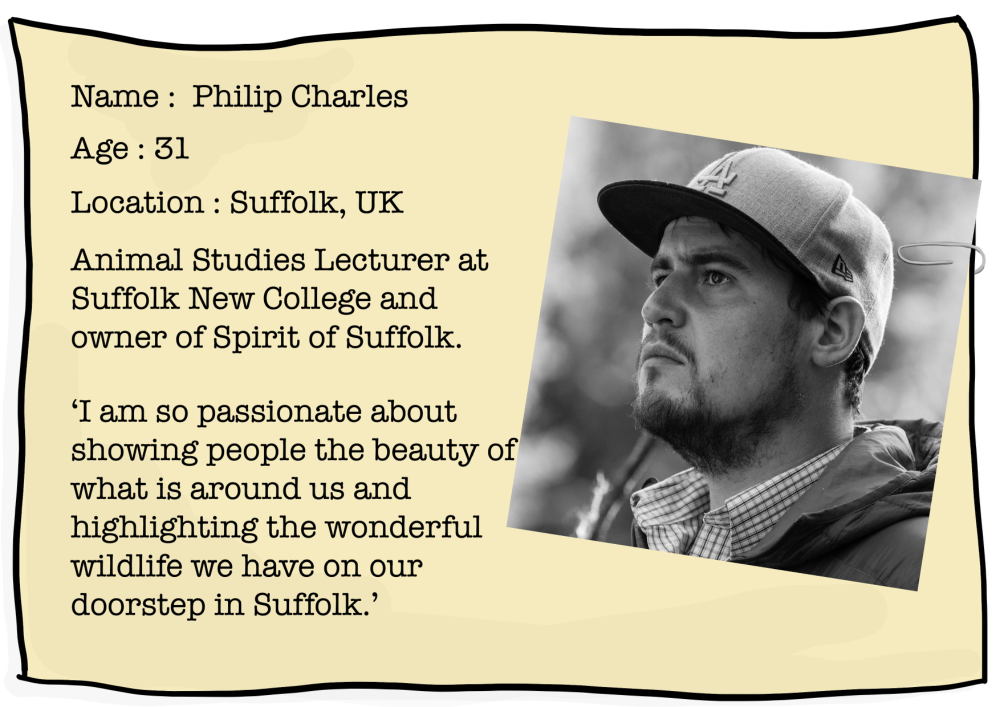 Now let me introduce you to Philip....
Name:
Philip Charles
Age:
31
Location:
Suffolk, UK
What do you do?
I am a lecturer at Suffolk New College, in the Animal Studies Department based on the Suffolk Rural Campus. I also independently own and operate Spirit of Suffolk, a safari-style tour operator showing people the beauty of Suffolk. We also provide photography workshops and Urban Fox tours and am an ethical-conservation-photographer.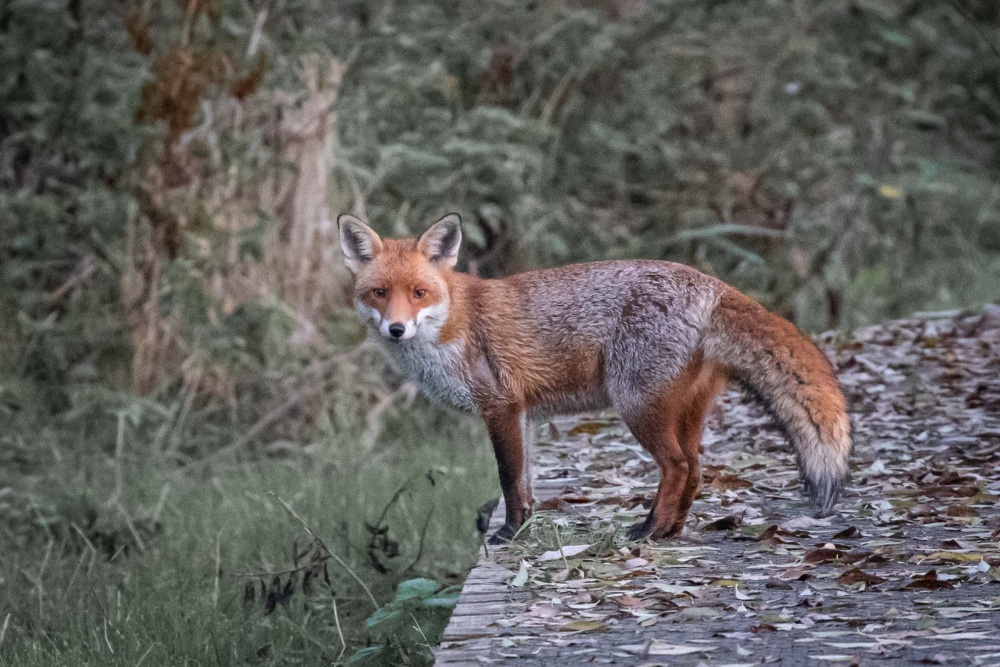 How did you get into it?
I have always been deeply passionate about animals and wildlife. My dad used to take me for country drives as a kid looking for deer and birds of prey and have always loved doing that - the safari locations I take people to now are the same places that my dad used to take me to as a kid. When I was 17 I studied Animal management at what was then Otley College and then on to a degree in Animal Conservation Science from the University of Cumbria. That led me onto post-graduate research working with bears in British Columbia, Canada where I worked as a lead bear guide for the Spirit Bear Lodge.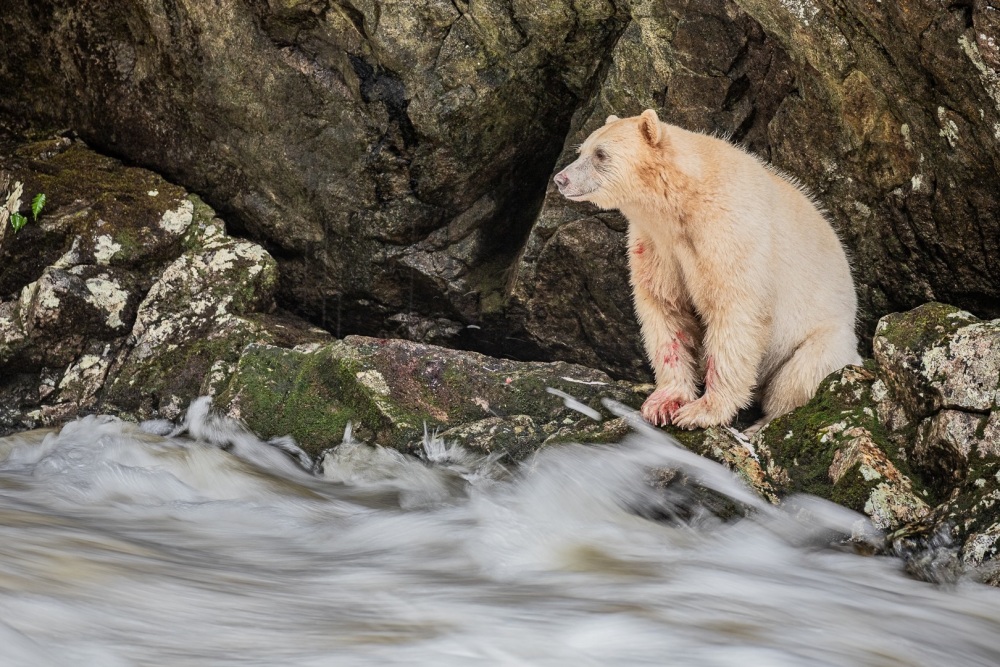 All of that experience has now been channeled into creating Spirit of Suffolk based upon the Spirit Bear Lodge template as well as using all of my experience for the benefit of teaching at the college.
https://www.nature.org/en-us/magazine/magazine-articles/keepers-of-great-bear/
What made you want to do what you do?
I have long felt the weight of all the destructive things we as a species are doing to the planet. I feel guilty, on behalf of us all. It was whilst being at college that I realized conservation was the career I wanted to pursue. That led me to my work in Canada and realised then that I have a knack for teaching (I also ran an indigenous youth program called SEAS for 5 years) and absolutely loved the guiding.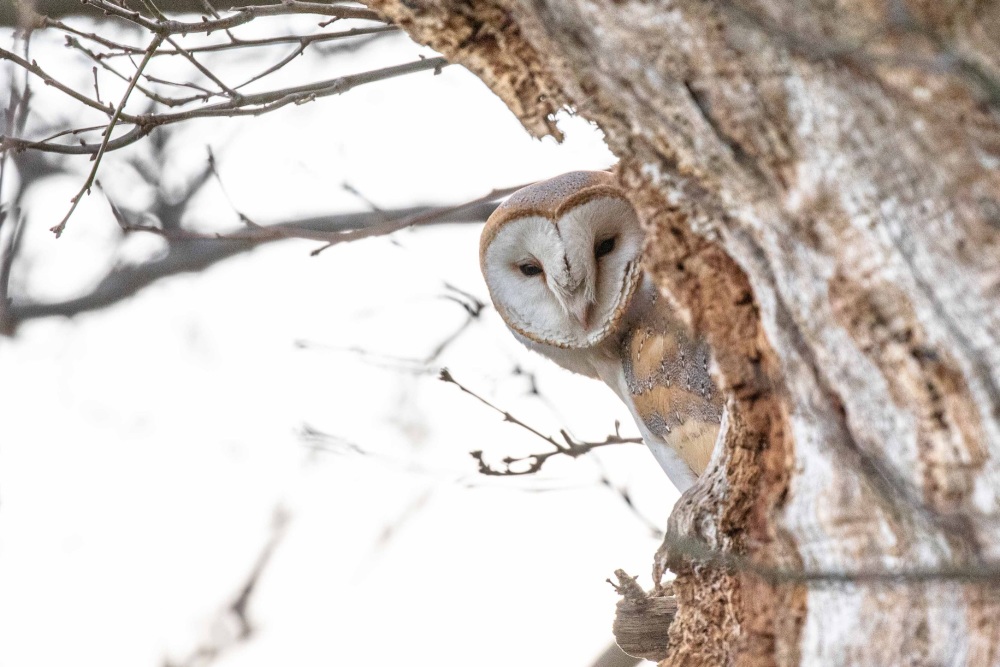 I am so passionate about showing people the beauty of what is around us and highlighting the wonderful wildlife we have on our doorstep in Suffolk. I look to create a sustainable and conservation-based economy here in Suffolk that adds value to the species around us. Not just financial value I am talking the spiritual, social and intrinsic value of the countryside.
https://www.smithsonianmag.com/science-nature/rare-white-bear-key-saving-canadian-rainforest-180956330/
Did you need any particular qualifications?
My degree in conservation science was my passport to work with the bears in Canada. There are other ways that you can access conservation work but I would always recommend study where possible. Once working with the bears I was quickly trained by the Commercial Bear Viewing Association (CBVA) and had regular training each year before the season.
Any tips for a young person that wants to do what you do?
Be fearless in your pursuit of what sets your soul on fire (Jennifer Lee). No question is a stupid question and find your niche, work in ways that no-one else is working. Push boundaries and always be respectful of others.
What's the best part of what you do?
Knowing that I have inspired others and made a difference to people's lives both old and young.
What's your favourite animal?
My dog Autumn! But if we're talking wild then I certainly don't have a favourite. I love so many; hares, foxes, spirit bears, barn owls spring to mind.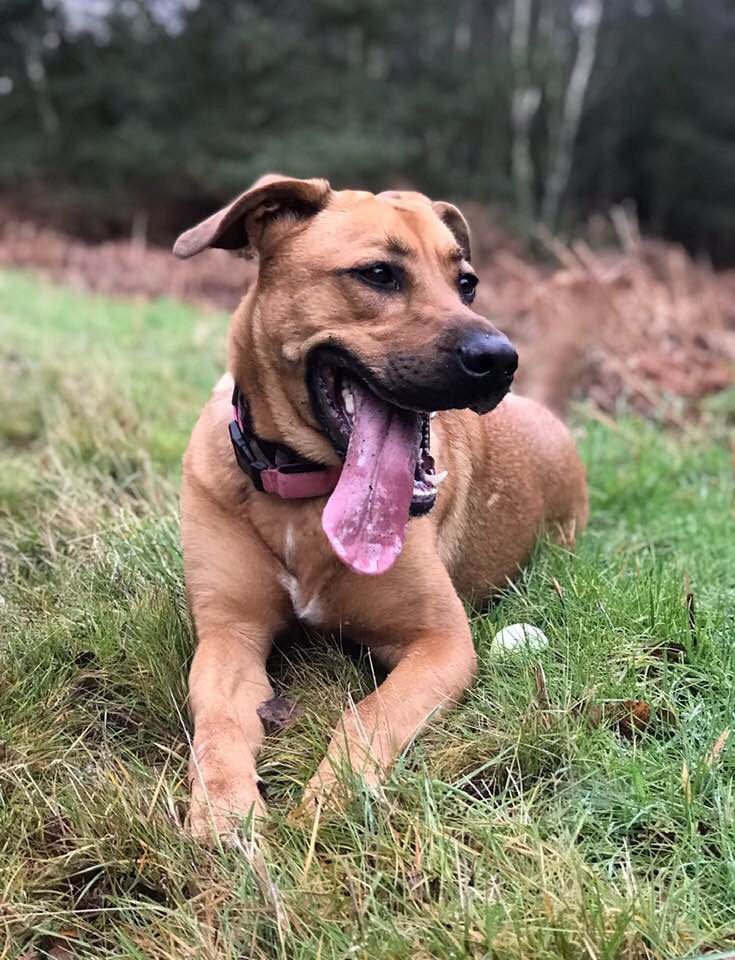 What was the first animal that you fell in love with?
I would probably say deer as that is what I loved spotting as a kid whilst out with my dad.
What do you like to do in your spare time?
I am often out in the countryside on the safari route that I use, I love it out there so much and every trip is different and unexpected. I am also a huge football fan, Ipswich Town FC of course! I volunteer at the ground on a matchday working with the groundsman on the pitch sorting out the turf.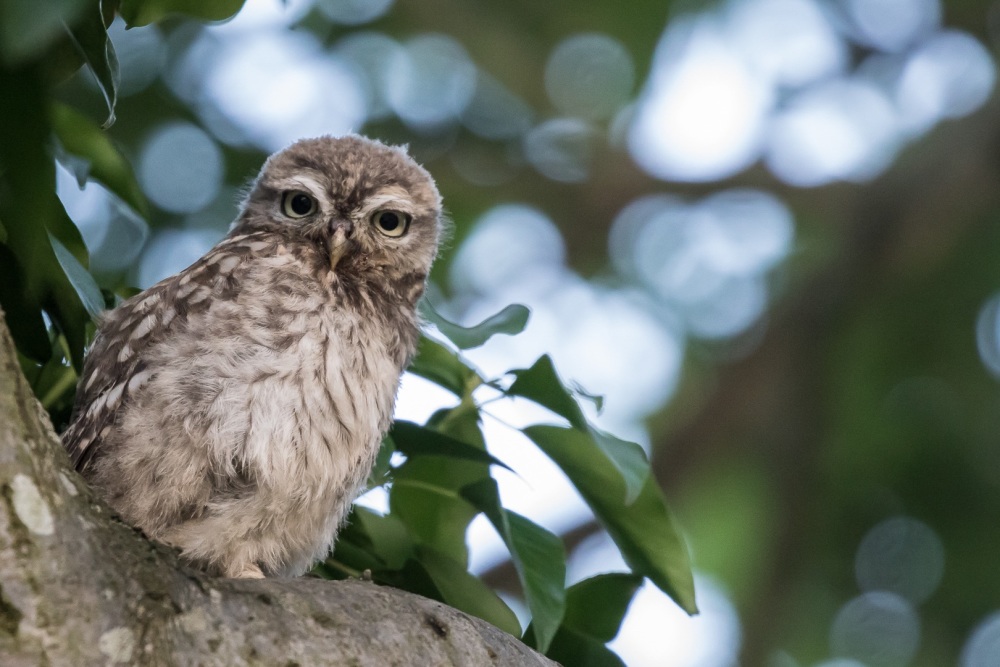 If you weren't doing what you do now what else would you love to do?
I am a creative person so would love to work independently on creative projects, would love a potters shed and wheel!
Who inspires you?
Melissa Groo, David Attenborough, Chris Packham.
Where can people find you?
Www.facebook.com/spiritofsuffolk
www.instagram.com/spiritofsuffolk
www.twitter.com/spiritofsuffolk